Moderator: eek
Posts: 11559
Joined: August 29th, 2020, 8:06 pm
Has thanked: 2451 times
Been thanked: 3764 times
Just picked this up...its 5.56 NATO..I want to put a good sight on it..(and a flash suppressor)...recommendations?
Posts: 7043
Joined: August 29th, 2020, 8:49 pm
Has thanked: 492 times
Been thanked: 1677 times
Nice rifle. I'm jealous.

I have an EOTech 512 with a Vortex 3X magnifier on my AR that I like.

But that I purchased six years ago. I'm sure there's better stuff out there now.
For rear sights I replaced the one on my Mini with this
https://www.tech-sights.com/mini-products/
Make sure you get one for the right model, they changed things in 2005 and you don't mentioned if it's a pre 580 series (older model) or current production 580 series.
Flash hider again you'll have to Google what will fit your model.
I would also recommend getting this
http://accu-strut.com/main-page.html
Mini 14's are infamous for getting "loose" groups after 10 rounds or so, as the barrel warms up. I keep meaning to get one myself but never do.
Posts: 11559
Joined: August 29th, 2020, 8:06 pm
Has thanked: 2451 times
Been thanked: 3764 times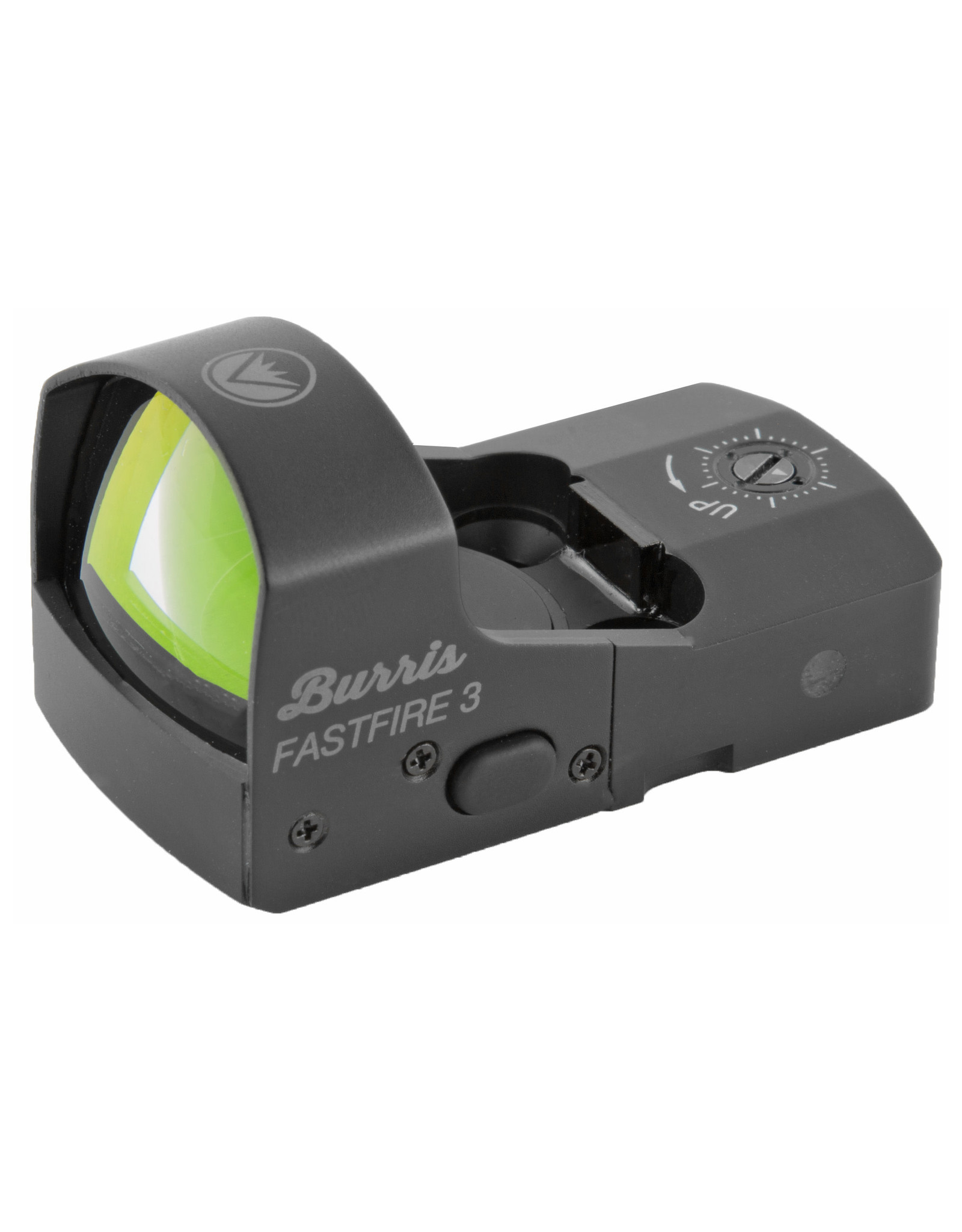 Ended up putting a Burris Fastfire III on it